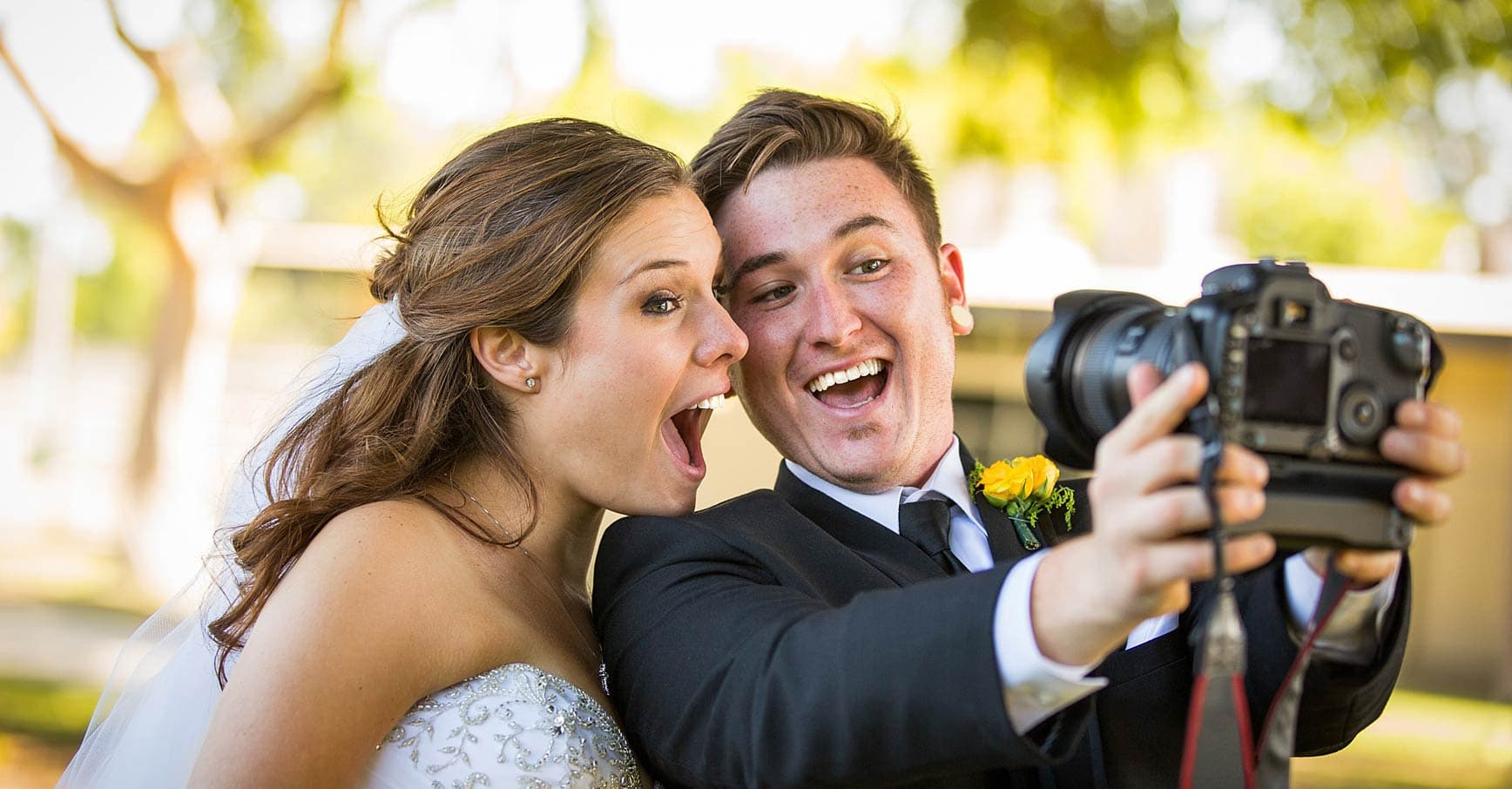 3 Rules for Choosing Your Wedding or Elopement Photographer…
The big day is approaching, you know your colors, you love the location, now you need to choose the person that will capture all the memories, details and emotion from your wedding. Here's a few things to consider when you start your search:
Are they a professional photographer or an enthusiastic amateur? A well-meaning relative with a new digital camera might seem enticing but your wedding is the time for someone with experience, a calm nature and lots of creativity. Professionals carry backup cameras and liability insurance too.
Have they photographed at your location(s) before? Southern California has hundreds & hundreds of wedding locations. Many of them have cozy, out-of-the-way spots for photos that might not be apparent at first. Find out if your photographer has been there or can drop by for a "walk-through" before the event.
Does their style match your vision? There are as many different styles of photography as there are photographers – make sure you like what you see! Are they traditional, creative, candid, avant-garde or something else? Now's the time to find out, rather than the big day!
We're always here to answer your questions, and to help you create a beautiful, visual story of your day!