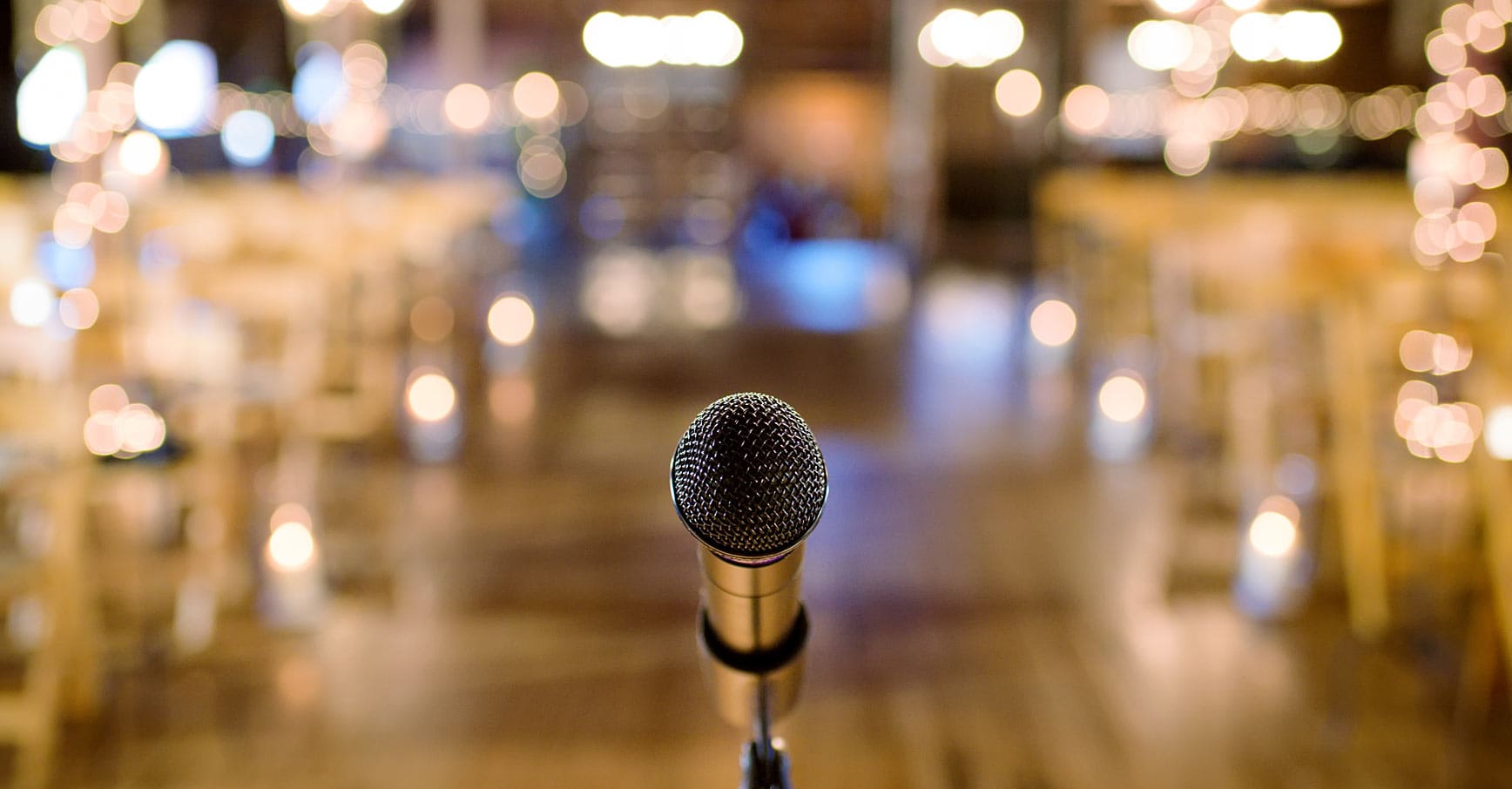 5 Tips for Choosing Your Wedding Officiant
Choosing your wedding officiant if you aren't getting married by someone in your church seems like a simple thing to do and something that most people don't even think about until the last minute. Afterall, isn't the ceremony just the boring legal part, before you get to the fun reception afterwards? As a professional wedding planner for many years, I had so many couples that felt this way. Many just decided to have a family member or friend be their wedding officiant, it's an easy decision and they could to save a couple of hundred dollars. However, did you know your ceremony could be amazing, fun and stressfree, if you choose the right wedding officiant! Here's a few reasons for choosing a professional for your wedding ceremony;
Think about how important the wedding ceremony is to you? Is this the reason for your celebration, a spiritual commitment to each another, a time to share your love for each other, with your family and friends? Or is it that legal thing you have to do before you get to the party? Each couple is different, and each officiant will provide something unique to the ceremony. This is your chance to choose someone that can create a ceremony that is personal and fits your needs, whether they are small or large.
Is price the most important thing? Professional wedding officiants range from $99-$2000. The extreme difference in cost is due to experience, professionalism, specialties, and how creative you need them to be. But don't forget, they are the ones that are responsible for your wedding being legal! Of course, you could have a family member or friend do it for a free dinner or a six pack of beer. We've all heard stories of "Uncle Bob" getting up in front of all your friends and family. Stories about how boring, horrible, too short, too long, not appropriate, and, not professional the ceremony was. How about when Uncle Bob tried to "out drink" the groomsmen and won… before the wedding! Or he messed up signing the marriage license or didn't mail it in and surprise… you're not legally married! How about the "copy and paste" non-original wedding ceremony they got of the web? Not to mention, the absolute worst thing, they drop out a week or two before the wedding because it was "just too much pressure." I had a groom fire his best man (also his officiant) a week before his wedding because he refused to create the ceremony, the couple wanted – the best man had wanted it his way.
Read reviews and "stalk" professional wedding officiants! Google the wedding officiants that you like. You will find out so much about them from their reviews, their social media and their websites. If the reviews talk about someone that you would want up there with you, on one of the most important days of your life, that's the one.
Watch a video of them in action! Most professional wedding officiants have done many weddings and probably have at least one video to show you a bit about themselves. Even if it is not on their website, ask if they can send you one personally.
Set up a phone call, video or an in-person meeting. This lets you find out if that person is the one to create a ceremony that is unique and fits both of you. Do you feel like you will have a friend up there with you on your wedding day or someone that just doesn't "get you"? Do you feel like they will make the ceremony awesome or boring?

 

Are they LGBTQ friendly? Will they honor your mothers with a rose ceremony, do Star Wars quotes, put in a unity ceremony that lets you squish Play Doh together, have a cocktail, wine, beer blending, or a celtic handfasting? Do you feel safe with them? Do they want to make this easy and fun for you? Pay attention to how they make you feel and then make the choice with your heart, not your wallet!
Have further questions about wedding officiants or other vendors? Let us know – we want to be there for you and help make planning your wedding easy and stress-free!